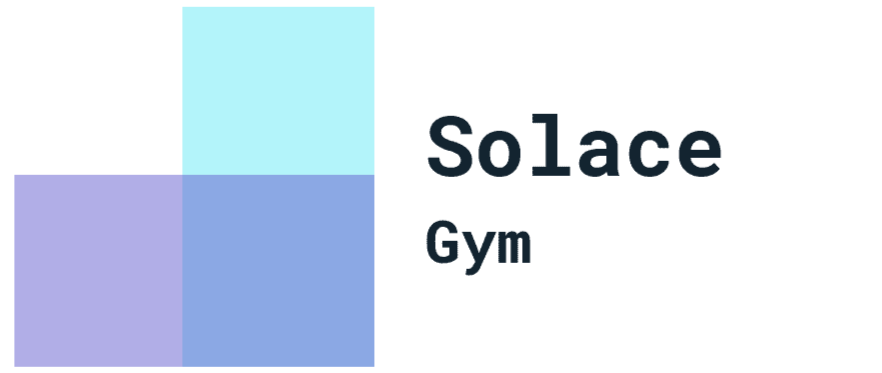 Goodbye Crowds. Hello Gainz.
24/7 On-demand Private Gyms At The Click of A Button.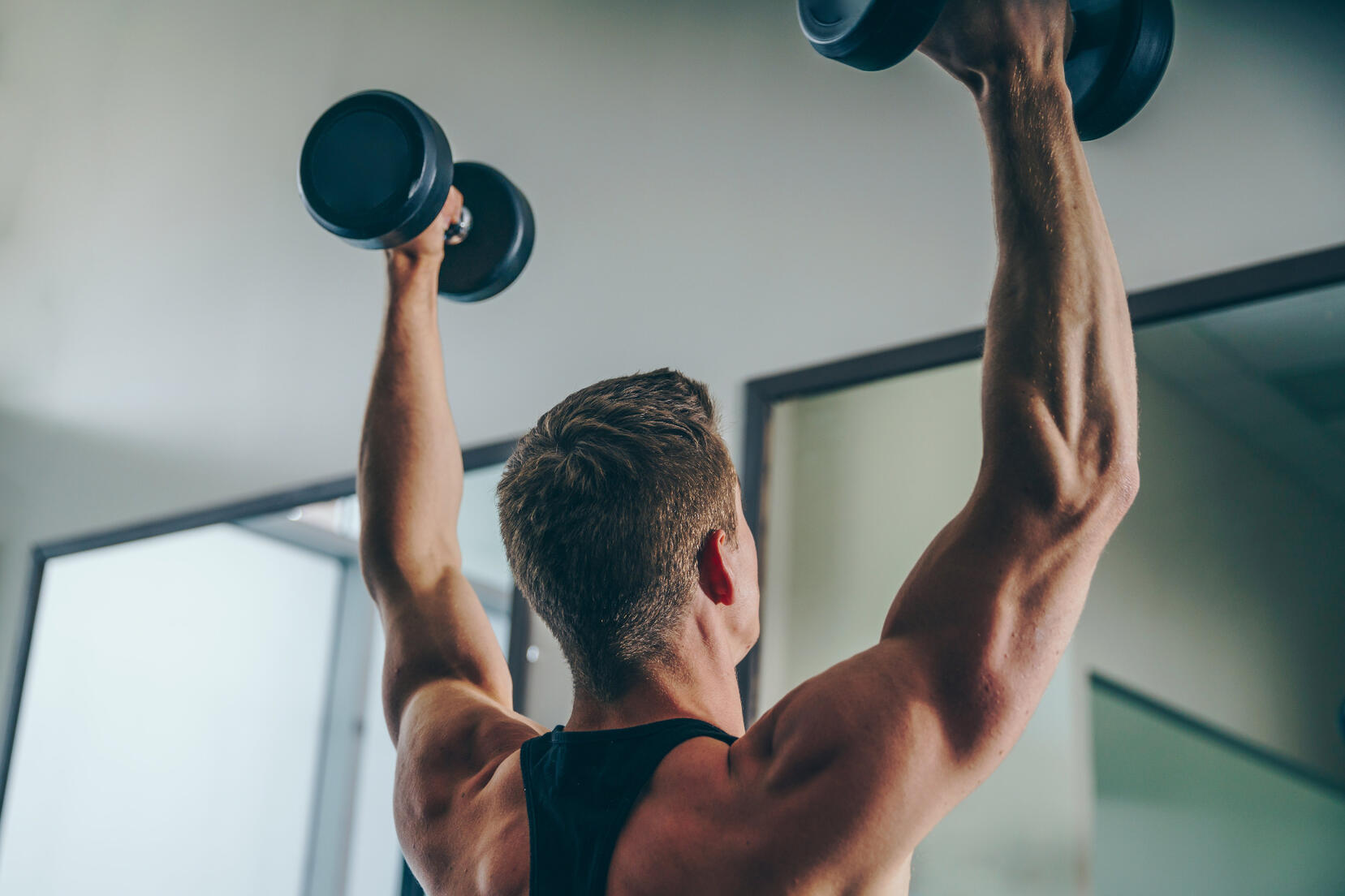 Tired of waiting on benches and racks?
Getting distracted by the endless supply of yoga pants...?
We've been there. And we think you deserve better.
That's why we created Solace Gym.
How It Works
With the Solace Gym app, you can workout in 100% privacy whenever you want.
Using our network of private gyms, you get access to hundreds of vacant gym spaces provided by local gym owners in your area.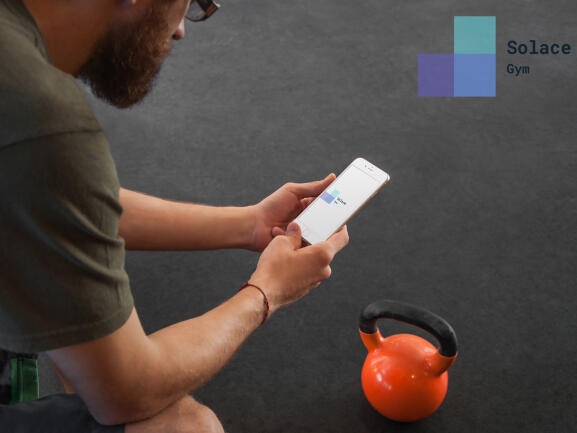 No crowds. No distractions. Just results.
100% Privacy
No more waiting on equipment, and no more distractions. Fully equipped and 100% private.
Blast your own music. Drop barbells on the ground. And heck, if you feel like it, go ahead and yell loudly into the abyss after hitting your next PR.
Professional Cleanings And Built in UV lighting
Feel confident knowing you're working out in a safe, clean gym—every time.
Pay As You Go
Our vast network of private gym spaces lets you work out on your schedule. Pay only for the time you use the space.
Join the launchlist below and be the first to know when we launch in your area.